Globally recognized as one of the great Riesling producers: Mitchell Wines

16/12/2019 Producers of an exclusive range of high-quality table wines from their mature, dry vineyard
Mitchell Wines is a small family-owned winery in the Clare Valley, South Australia. They produce an exceptional range of high-quality wines. Their Riesling has intensely crafted flavour, well structured, and has long living reds from Shiraz, Cabernet and Grenache.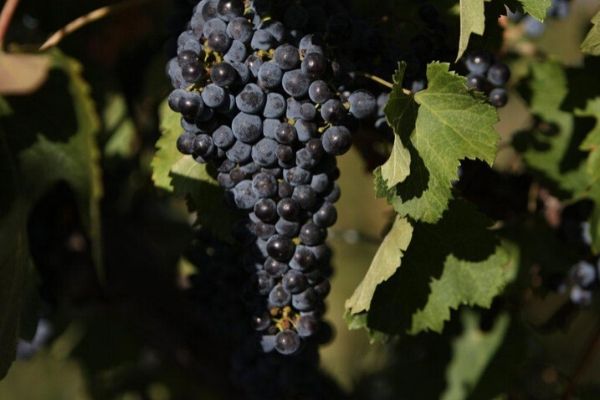 Mitchell Wines is a family-owned and operated winery. It was established in 1975. Their journey began when they moved to Clare, Australia in 1949, and the property was dairy and orchard, and lucky enough to have a small patch of vineyard.
The family members from the different background built interests in the winemaking, studied the facets of the wines industry, and has gained the vast experience.
And, as they say, Mitchell Wines is truly the result of family operation with three generations, growing up and working together.
Vineyard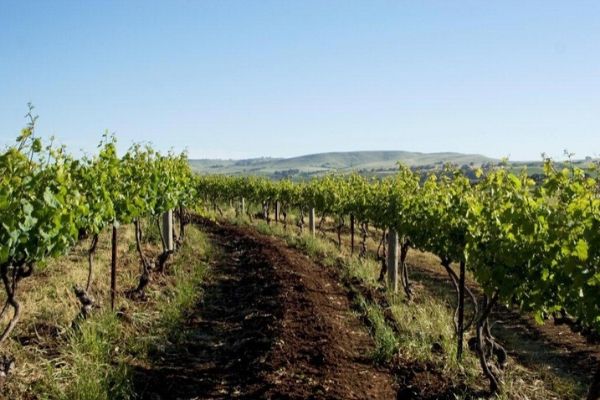 They have 4 main vineyards ranging from 300 to 450 metres. The Sevenhill winery site is Cabernet Sauvignon, and home to the McNicol Shiraz and McNicol Riesling vineyards. They have two sites in the famous Watervale region, named Alcatraz and Growers. These are mostly Riesling vineyards, with vine age upwards of 50 years. And Lastly in the hills of Auburn, our newest vineyard, which was planted in the mid-'90s.
The Mitchell's
Andrew Mitchell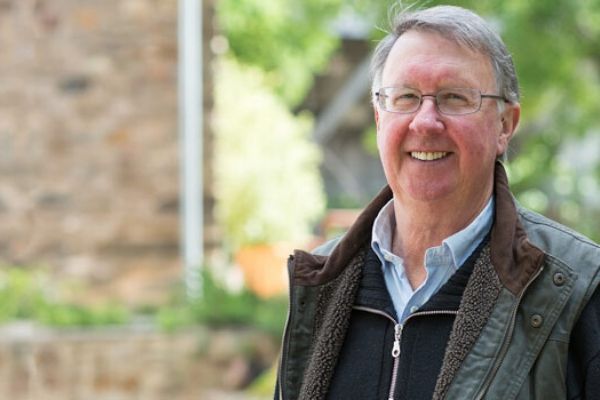 Andrew has always desire to make wines which are elegant and balanced. He has always made wines of intensity. In his wines, one will find the taste of fruit flavours and regional character.
Jane Mitchell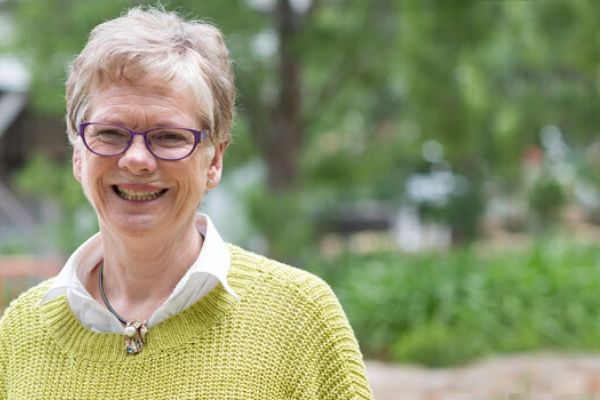 Jane has pursued Wine production and Marketing Course from Roseworthy College, which is now known as University of Adelaide, in 1977. She's from a nursing background but has developed her interest in the Wine industry. Following her interest, she continued to develop the wine styles and marketing with Andrew Mitchell. She mainly focuses on the management and marketing of the business.
James Halliday (doyen of the Australian wine writers) has mentioned Mitchells as "One of the finest small wineries in Australia"
With her commitment to the Wine Industry she played an active role in Claire Winemakers Association. She promoted the wine industry generally, and in recognition of her work, she became one of the first appointees for the South Australian Tourism Commission. For 12 years Jane was on the Australian Regional Winemakers Forum, Wine Federation of Australia Council and served a 6-year term with the Australian Wine and Brandy Corporation Board. She has received, Centenary Medal from the Government in 2001, and she has been honoured as Clare Valley Legend, and have inducted her in Clare Valley Winemakers Hall of Fame on 2014 from the Clare Valley Winemakers Association.
Hilary Mitchell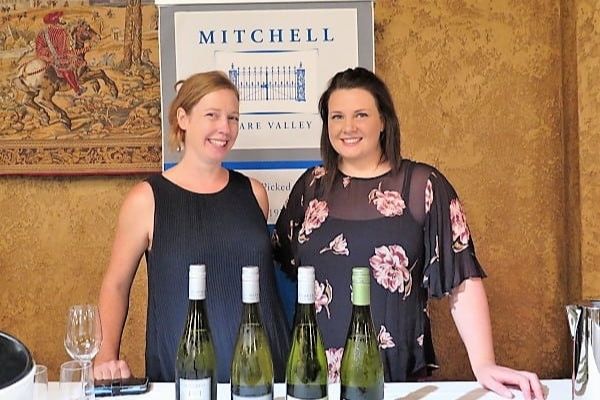 (Image source: The Wine Detective)
Hilary is from the Arts background and has made a successful career in Spain fashion industry. However, in 2014, she decided to re-join the family business and began to work in the Cellar with her Father, and she gained experience in wineries France as well as Spain.
Angus Mitchell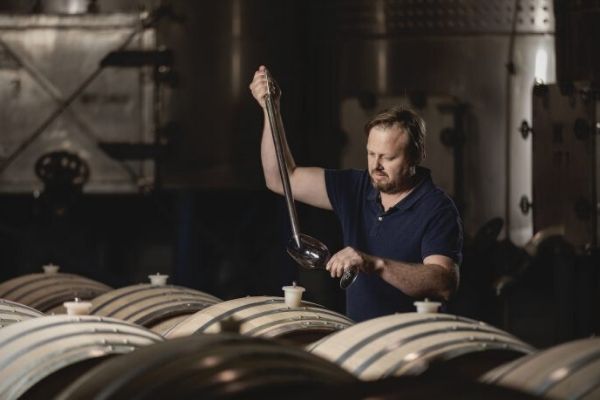 (Image source: WBM Online)
Angus has gained deep knowledge and practice in the wine industry and achieved high experience as a Cellar hand by working in wineries and vineyards. He has completed the vintage in the Alsace region of France in 2004 along with working in the Hunter Valley in NSW, McLaren Vale and Clare Valley in SA. He now manages 80 hectares of vineyard of Mitchell Wines and by maintaining farming beliefs of his Grandfather's and Father, Andrew Mitchell laid out before him.
Edwina Mitchell
Edwina handles Sales and is the Brand Ambassador of Mitchell Wines.
Wines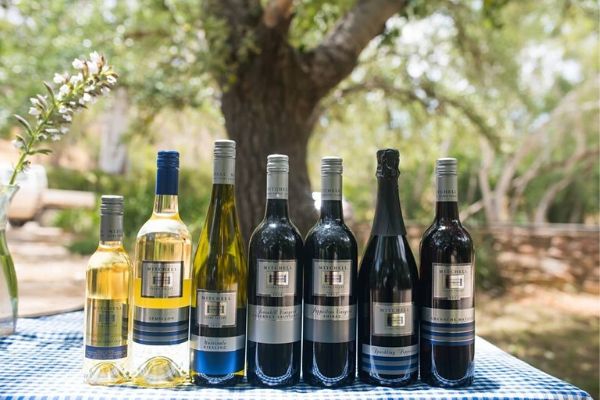 Mitchell Wines have won many awards for their delightful wines including the Sommeliers Choice Awards.
Check out the Top Wines from Mitchells!
New range of Wines - New Kinsfolk Range
Facilities
The Cellar Door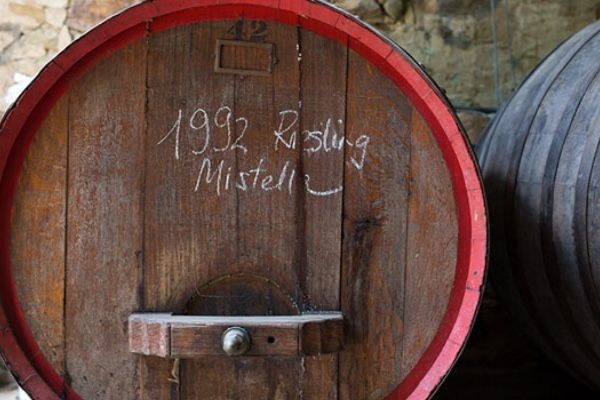 Join the Mitchells Family's passion for their wines in the 1890's stone cellars which is situated in the Clare Valley, South Australia.
It is one and a half hours' drive north of Adelaide.
Timings:
10:00am to 4:00pm. Open 7 days a week.
Tasting Room
Cheers the local produce picnics and wine by the glass in their cellar door garden. Family and dog-friendly.
Online Store: You could buy their wines online from here. UK customers click here for the order. Reach out to the team on:
Get Feedback From On-Premise Buyers, Wine Directors, and Master Sommeliers. Enter Your Wines Before January 31, 2024, To Save.