Chandon California

07/09/2021 It is one of the first French-owned sparkling wine ventures in the US
Chandon California
It was born in 1973 with the vision of two exceptional people in the wine business, one is Robert Jean-De Vogue and the other is John Wright. It is one of the first French-owned sparkling wine ventures in the US. Due to their selection of the vineyards they are considered to be the best wine producers of quality wines. It's been over 40 years now and Chandon still uses its traditional technique of winemaking with the sun-ripened fruit of California to make high-quality sparkling wines. This beautiful vineyard is located in Yountville. Chandon welcomes its visitors to this beautiful vineyard and also gives them a chance to learn about its wines.
Pauline Lhote Winemaker at Chandon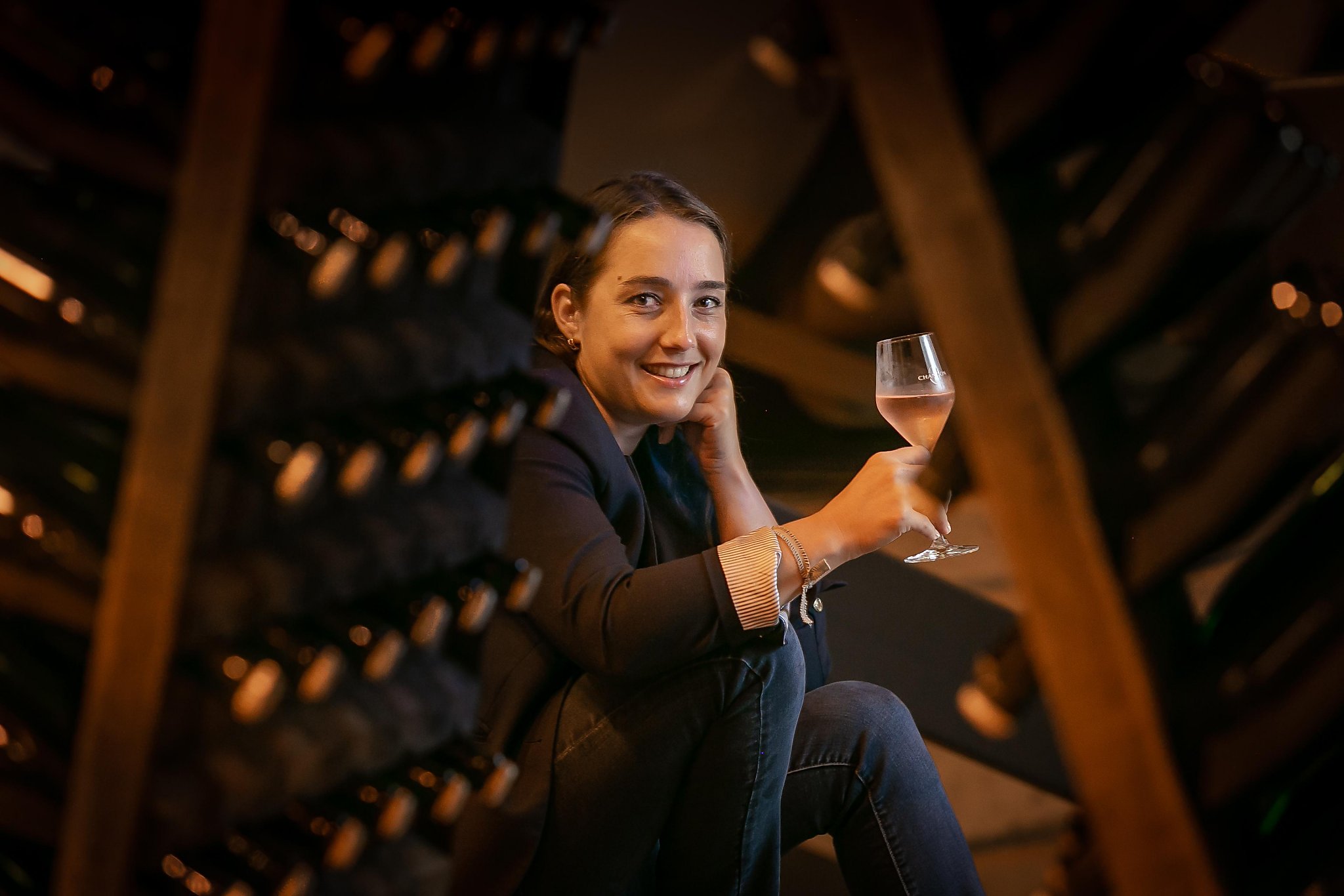 She and her skilled team still continue to innovate and provide a unique combination of sparkling wines with different flavors and aromas.
Awards
Etoile Rose – Gold Medal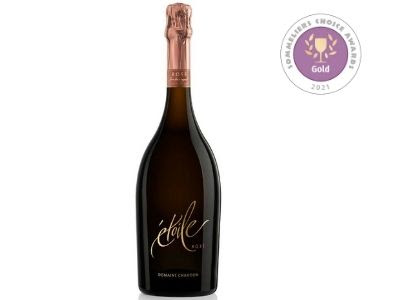 Tasting notes
A great bubbly with first of the year strawberries, ripe raspberry, the palate is incredibly rich and could hold up to a rich and fatty steak. The mousse and bubbles are nice and there's a decent savory component.
Chandon Rose – Gold Medal

Tasting notes
This wine shows a nice raspberry, underripe strawberry, and a light toasty note. Nuances of ripe berries and cherry blossom flavors on the palate with hints of salted almonds and oyster shells.
Blanc De Pinot Noir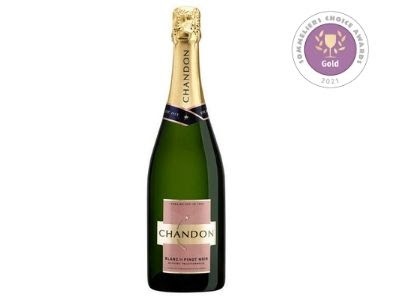 Tasting notes
Lively aromas of crisp green apple. Just ripe nectarine and bing cherry on the palate lead into a creamy mousse and texture.
Get Feedback From On-Premise Buyers, Wine Directors, and Master Sommeliers. Enter Your Wines Before January 31, 2024, To Save.