Bird in Hand - Making Finest Wines Since 1997

20/12/2018 From the land they love, Bird in Hand winery makes some awesome wines.
Bird in Hand started its journey in 1997 with the ambitious goal of making wines that rank finest in the world. Inside of a generation, with four tiers of wines for every occasion, we have achieved our objective, more or less.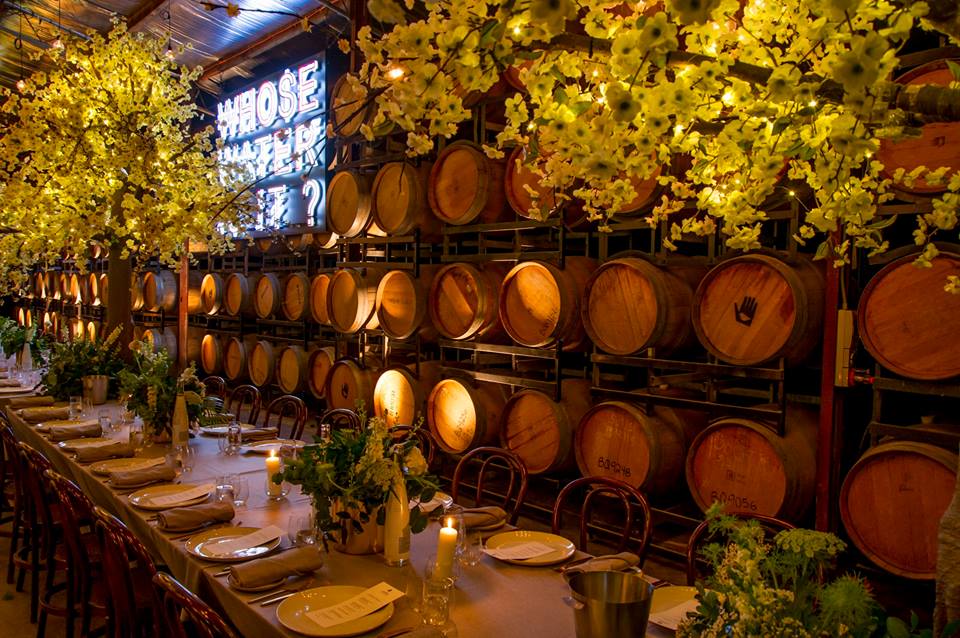 They've discovered great art and commissioned some of their own. They've also collaborated with some of their favourite fashion designers, created a line of luxury accessories, home goods, and tabletop treasures. They run a farm-to-table restaurant and sipping cellar and host some of Australia's best-loved musicians for outdoor concerts at their farm. Nonetheless, they also host parties as far away as the Hamptons. They believe wine is a vehicle, a connector. It opens up other worlds.
They stoop down and scoop up the soil of the Adelaide Hills and let it sift through their fingers, just to experience its distinctive texture one more time.
Winemaking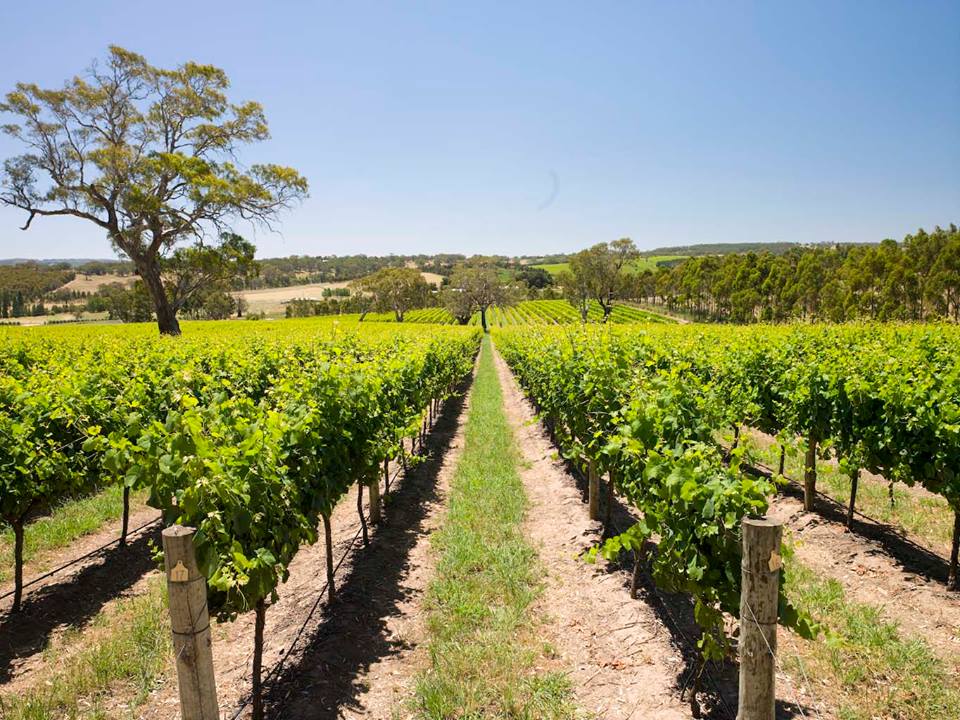 Their winery/vineyard is situated in the centre-bottom of the country; Bird in Hand enjoys some of the best surroundings on earth for cool climate wines. Such as the seaside influence of the Gulf of St. Vincent compliments the cloudiness of the Mount Lofty Ranges to create a special diurnal temperature shift beloved by our grapes.
While the climate and soil get much of the credit for their gorgeous grapes, it's their job to harvest and transform them into wines that express the exceptional character of the terroir.
They use gentle methods like clone selection, which brings a certain subtlety that wasn't present when the wine industry began in Australia. With their award-winning Chardonnay, for instance, they selected Burgundian plants that thrive naturally in conditions similar to those of the Adelaide Hills. The fresh fruit is apparent from the aromatics to the palate. And then there's the texture—soft, creamy, mouth-filling—the result of wild fermentation and limited patronage.
Their careful methods continue to produce award-winning wines of several varietals and blends. They make a mean Shiraz, but they're also known for their sparkling Pinot Noir, as well as Riesling, Sauvignon Blanc, and Italian varietals like Nero d'avola, Montepulciano, and Arneis, too. They believe their wines represent a rare globalist outlook while extracting consistent excellence from their native land.
Their Wines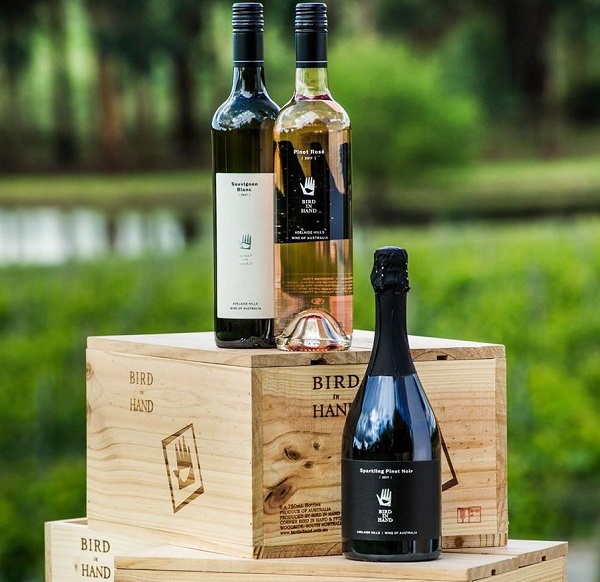 Tribute Series
It is a pinnacle of their potential, suitable for marking milestones and special occasions. It is available only to their Flight Club members, and on-site at Cellar Door and The Gallery.
Nest Egg
Only after some time, these wines develop their individual character, immediately apparent in their power structure, due to the generous use of French oak.
Bird in Hand
A bit more power here. These wines have the diversity of being approachable at a young age, but the maturity to hang on.
Two In the Bush
Their daily variety is an incredible choice for simple meals and casual drinking. In fact, it is surprisingly generous in its fruit-driven flavour, with just a hint of oak.
Get Feedback From On-Premise Buyers, Wine Directors, and Master Sommeliers. Enter Your Wines Before January 31, 2024, To Save.