Enter Your Wines and Grow In Restaurants, Bars and Hotels of USA.

06/09/2023 Top master sommeliers, sommeliers, wine directors and on-premise buyers of USA will gather in Chicago to judges wines at the 2024 Sommeliers Choice Awards, a leading wine competition benchmarking wines for on-premise
Enter Your Wines Today and Grow In Restaurants, Bars and Hotels. Super Early Bird Deadline Is November 14, 2023.
What makes Sommeliers Choice Awards unique is that this competition is judged by respected top master sommeliers, sommeliers, wine directors, and on-premise buyers of the USA – precisely the people who understand what is required of a given wine to add value and interest to the wine list or in the glass program.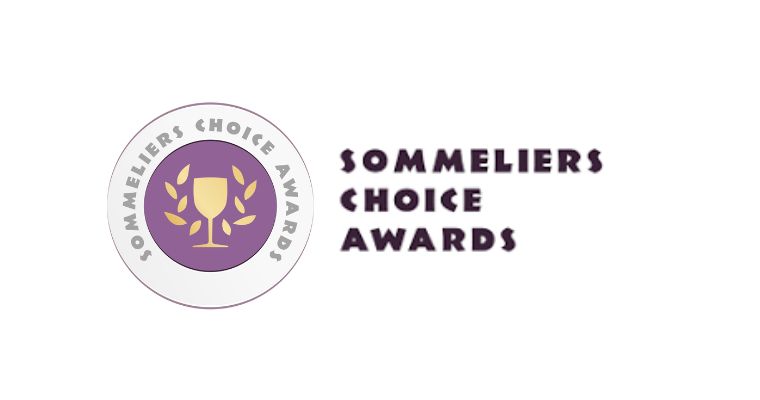 Here are some of the judges who will participate in the 2024 Sommeliers Choice Awards.
WAYNE BELDING MS, Master Sommelier and Partner at Preferably, Colorado
PETER GRANOFF MS, Master Sommelier, Wine Educator, Speaker, Entrepreneur, San Francisco
BRIAN KOZIOL MS, Master Sommelier at Maverick Beverage Company, Chicago
RACHEL LOWE, Director of Beverage for Levy Restaurants.
ALEXANDER POWELL MS, Master Sommelier and Senior Wine Manager at Grill 23 & Bar, Boston
LISA SELMAN CSS, Alchemy Room Beverage Director
KYUNGMOON KIM MS, Master Sommelier
VINCENT MORROW MS, Master Sommelier and Wine Director at PRESS Napa Valley, San Francisco
BRANDON TEBBE, MS, Master Sommelier
SERAFIN ALVARADO MSm Master Sommelier and Director of Wine Education at Southern Wine & Spirits
JEREMY SHANKER MS, Corporate Wine Director at Mina Group and Master Sommelier
SCOTT BARBER, President at Green Pin Wines
LARISSA C DUBOSE, National Director Beverages- Dining Division at Paradies Lagardère and Wine Enthusiast Magazine Future 40, Vino Volo National Buyer
BRANDON BIERLEIN, Director of Food & Beverage, Talbott Hotel Chicago
GUILLERMO BRAVO, Beverage Director at Kimpton Hotels & Restaurants, Chicago
ALLISON CURATOLO, Wine Director RPM Italian Las Vegas
ANIKA ELLISON, Wine Manager, Swift & Sons Steakhouse, Chicago
KRISTIN FRANCESCO, Sommelier at Lettuce Entertain You Restaurants, Chicago
JAMIE HARRISON RUBIN, Procurement & Placements at Culinary Conservatory
COLIN HOFER, General Manager of Restaurants, Four Seasons Chicago
JENNIFER KNOTT, Director of Beverage for Levy at Chicago Symphony Orchestra
JOSH KING, Director of Food and Beverage, Virgin Hotels, Chicago
JOHN MARAFFA, Corporate Beverage Manager, Morton's The Steakhouse | Strip House Steakhouse & Cocktail Lounge | Morton's Grille
JON MCDANIEL, Founder & CEO of Ottantadu
TIFFANY TOBEY, Owner and Sommelier, Tiffany's Toast, Dallas, Texas
View the full panel of the 2024 Sommeliers Choice Awards judges here.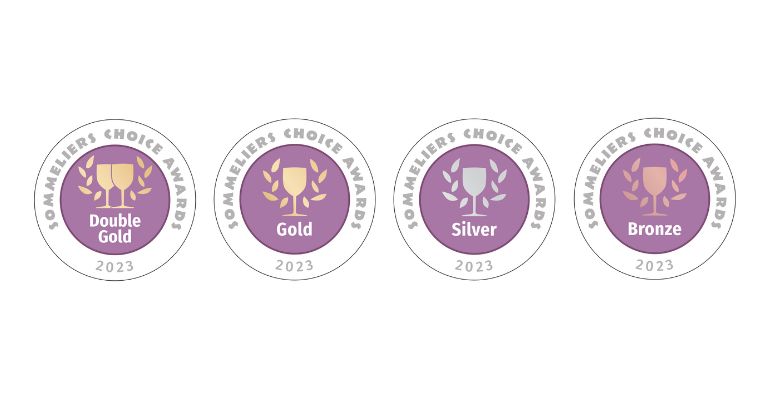 Looking to grow your wine brand in the on-premise channel of the USA?
Then let Sommeliers Choice Awards help you. The 2024 Sommeliers Choice Awards entry process is now open and the competition is accepting both international and domestic wines. Wines entered will get a detailed score breakdown, professional tasting notes, and professional feedback from judges.
[[relatedPurchasesItems-61]]
Sommeliers Choice Awards is organized by Beverage Trade Network. Beverage Trade Network (BTN) is a global media and B2B networking platform servicing suppliers, buyers, and beverage professionals in the global beverage industry. BTN also owns BevRoute, a magazine for Importers and Distributors, and runs a lineup of trade shows around the world which includes USA Trade Tasting in New York, IBWSS UK in London, and IBWSS USA in San Francisco. Beverage Trade Network also owns and runs the London Wine Competition, London Beer Competition, London Spirits Competition, and USA Wine Ratings.
Here are the winning benefits of entering the 2024 competition and detailed steps on how to enter.
Get Feedback From On-Premise Buyers, Wine Directors, and Master Sommeliers. Enter Your Wines Before January 31, 2024, To Save.