Our previous winners said...

16/03/2023 Testimonials on how Sommeliers Choice Awards 2022 helped with brand growth and recognition.
Exactly about a year ago, the SCA Winners List 2022 was released. Entering brands were awarded Gold, Silver, and Bronze medals along with titles like Red Wine of the Year, Sparkling Wine of the Year, Winery of the Year, Best Wine by Varietal, Best Wine by Region.. etc.
[[relatedPurchasesItems-41]]
View all titles here.
The winning impact that we promised was transparent -
Tasting Notes, Shelf Talkers, Digital Certificates, Year-round Social Media Attention, Press Releases, and Inclusion in listicles or articles meant for the consumer market.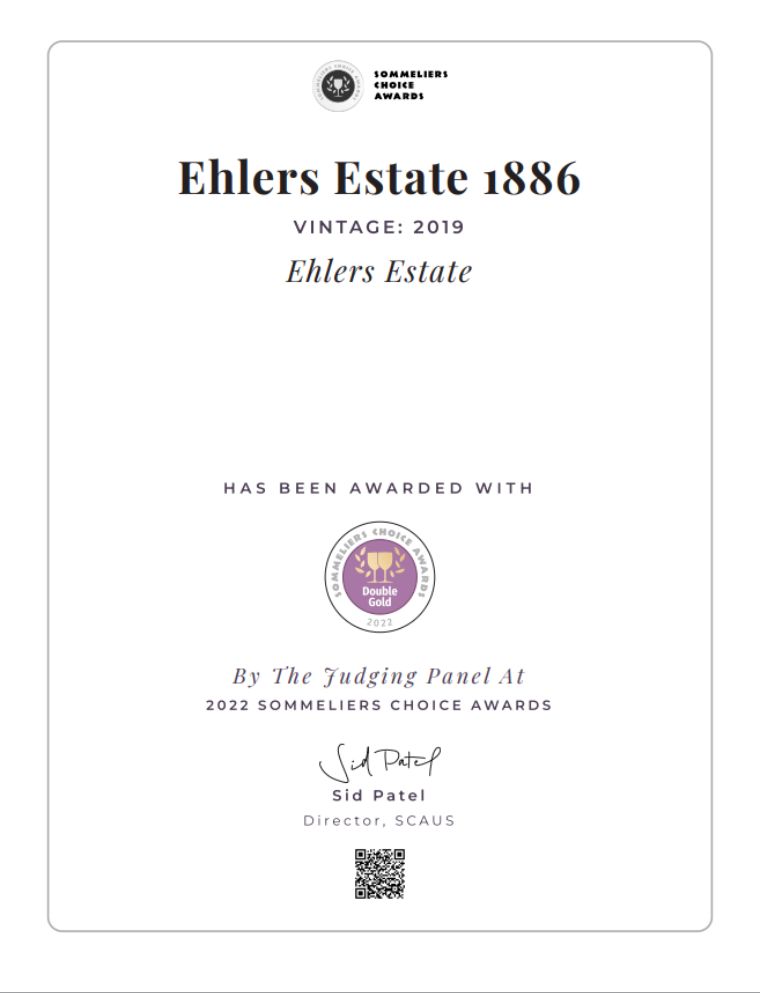 However, this year, we learned that the on-ground consequence of winning a medal at a competition like the Sommeliers Choice Awards can be much more amplified than that. As per some of the winning brands :
"To have our flagship wine judged so highly by the decision makers and tastemakers at some of the USA's top on-premise venues is a proud moment for our whole team."
Sam Bennett, Chief Winemaker, Te Pa Family Vineyards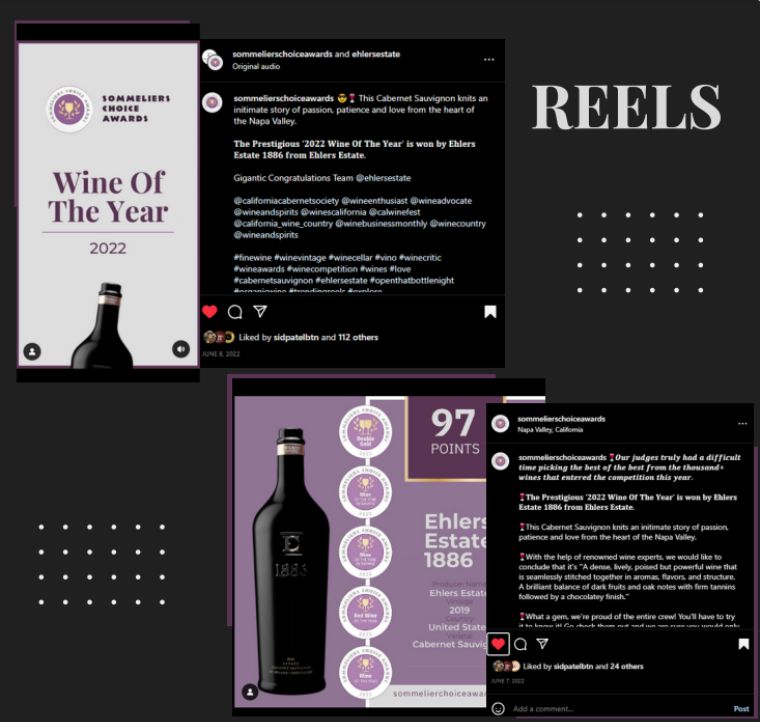 "Winning Medals for back-to-back vintages of our estate-grown Cabernet Sauvignons from such a prestigious competition highlights the quality of the wines we produce year after year."
Derek Holstein, Winemaker, Cache Creek Vineyards
"We are very excited that our classic Riesling Kabinett Armand did so incredibly well at Sommeliers Choice Awards"
Richard Grosche and Mathieu Kauffman, Managing Director & Technical Director, Reichstrat Von Buhl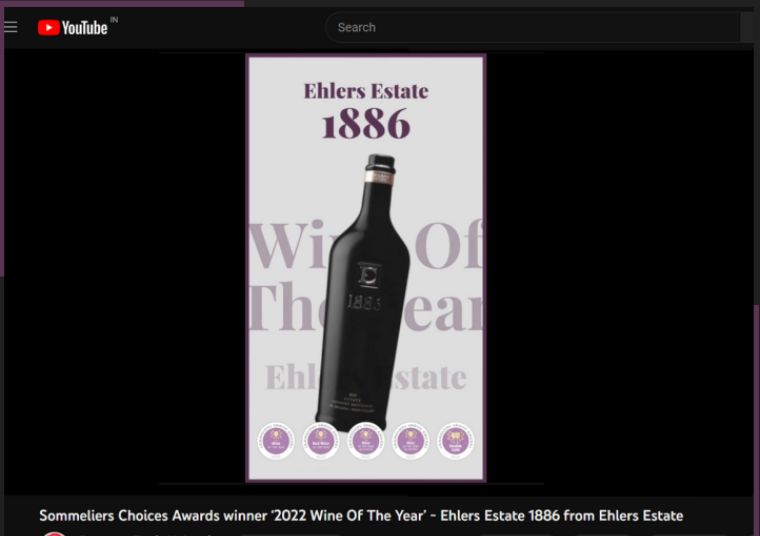 "We are looking for Importation and Distribution in the United States for our Pencarrow wines and believe these awards will give us a valuable introduction to the market."
Sandy Moore, Sales Manager, Pencarrow Wines
"In the highly competitive world of on-premise wines, only the best can be considered as best in a class by the qualified judging panel of sommeliers and wine buyers."
Mitchell Taylor, Managing Director, and Winemaker, Wakefield Wines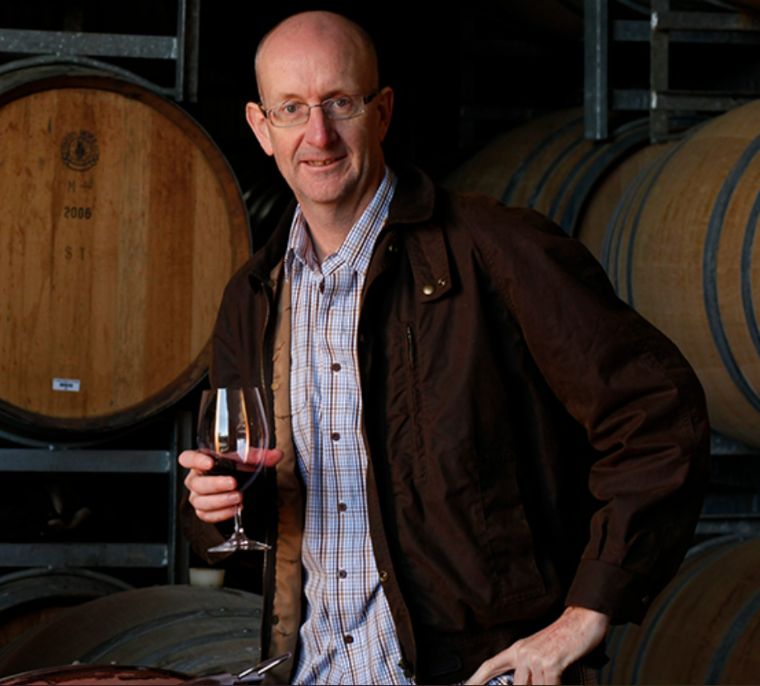 Picture from: Wakefield Wines
The goal of the Sommeliers Choice Awards is simple: to provide on-premise buyers and sommeliers a valuable benchmark for understanding which wines would make a compelling addition to a wine list.
The judging panel of the Sommeliers Choice Awards will consist entirely of top sommeliers, on-premise wine buyers, and wine directors at U.S. restaurants, bars, pubs, and clubs. In order to be selected as a judge, sommeliers need to provide evidence of their expertise within the on-premise industry.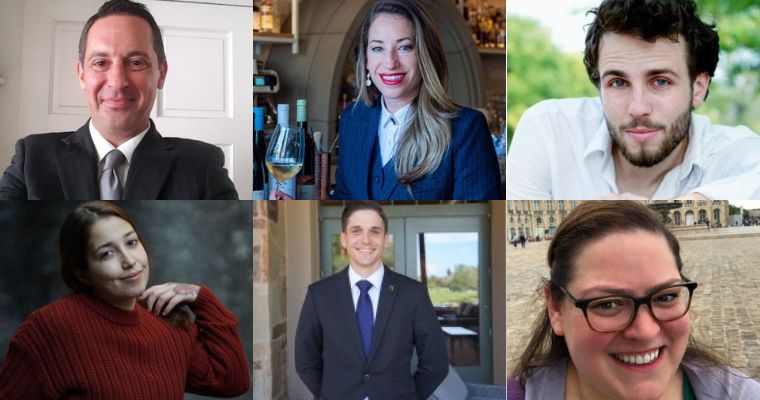 Medals will be awarded to those wines that meet very specific judging criteria, with the goal of identifying wines that should become additions to restaurant wine lists. Wines will be judged according to criteria such as how well they pair with food items in addition to their overall versatility. The highest marks will be awarded to wines that provide value for money at their respective price points. Judges know the trade prices of each wine as they are judging each flight. The number one question that sommeliers will be attempting to answer as they judge wines is: "Would we stock this?"
The International Deadline to Register is 24 March 2023.
Enter SCA Now.
Get Feedback From On-Premise Buyers, Wine Directors, and Master Sommeliers. Enter Your Wines Before January 31, 2024, To Save.