Get Your Wines In Front Of Top Sommeliers and Wine Buyers Of America

28/03/2023 Get the opportunity to reach a large group of influential trade professionals, meet our judges.
The judging panel of the Sommeliers Choice Awards will consist entirely of top sommeliers, wine directors at U.S. restaurants, bars, pubs, and clubs. In order to be selected as a judge, sommeliers need to provide evidence of their expertise within the on-premise industry.
Wines will be judged according to criteria such as how well they pair with food, typicity, value, quality and packaging. The Sommeliers Choice Awards is currently accepting entries for a variety of different categories.
The competition will focus on the needs of on-premise establishments such as bars, restaurants, lounges, and clubs.
Sommeliers in the USA will now have a valuable tool for recognizing which wines – especially wines from up-and-coming international wine regions – would make an important addition to that restaurant's wine list. That is particularly important in today's competitive marketplace, where on-premise establishments are using their wine lists as an important and valuable way to stand out from the crowd and attract new customers.
Here are some of the judges: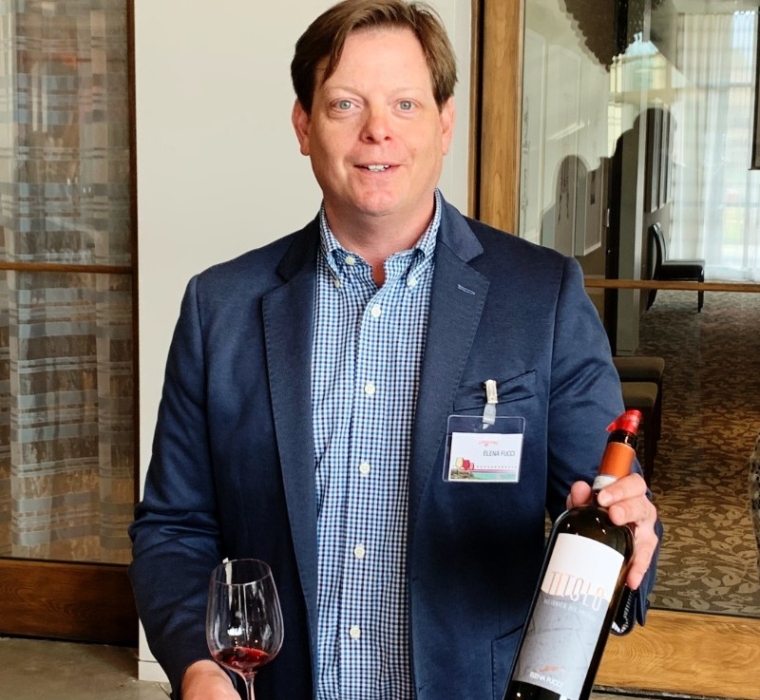 Scott Barber, President at Green Pin Wines
I love connecting people with exciting new wines! I specialize in finding the right tone for whatever level wine-drinker I'm speaking with from novice consumers to the top level sommeliers. I currently represent boutique producers in Napa, Sonoma and Europe at the distributor level, building brands and increasing sales.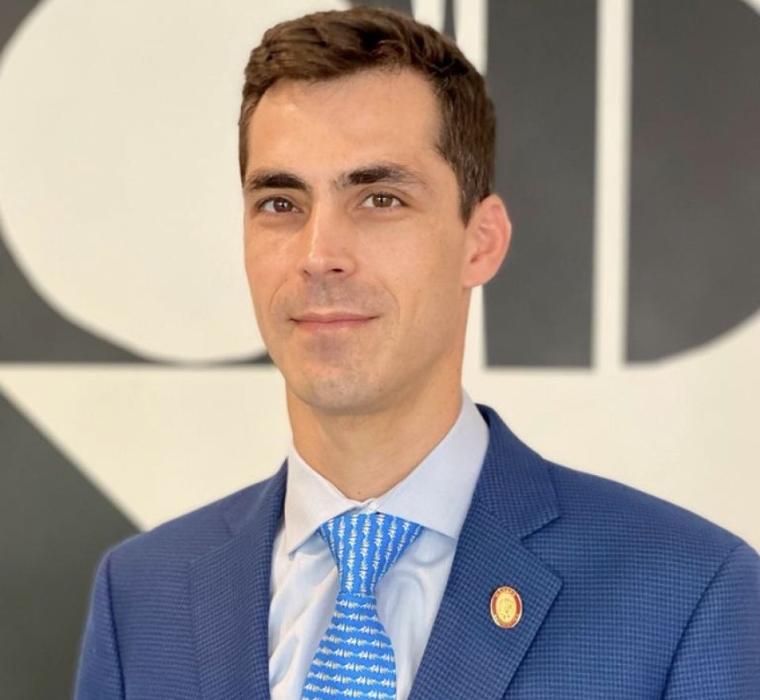 Jeremy Brot - Mur MS, Master Sommelier
Jeremy Broto-Mur holds over a decade of experience in the wine industry. He began his journey in 2005 in the southwest of France studying hospitality management. During his career, has been fortunate to work for renowned chefs, including Patrick Guilbaud, Philippe Rochat, Gary Danko, Anne-Sophie Pic, Daniel Boulud, and Claude Le Tohic. He recently started his new role as wine director for the multi-concept building ONE65 in San Francisco.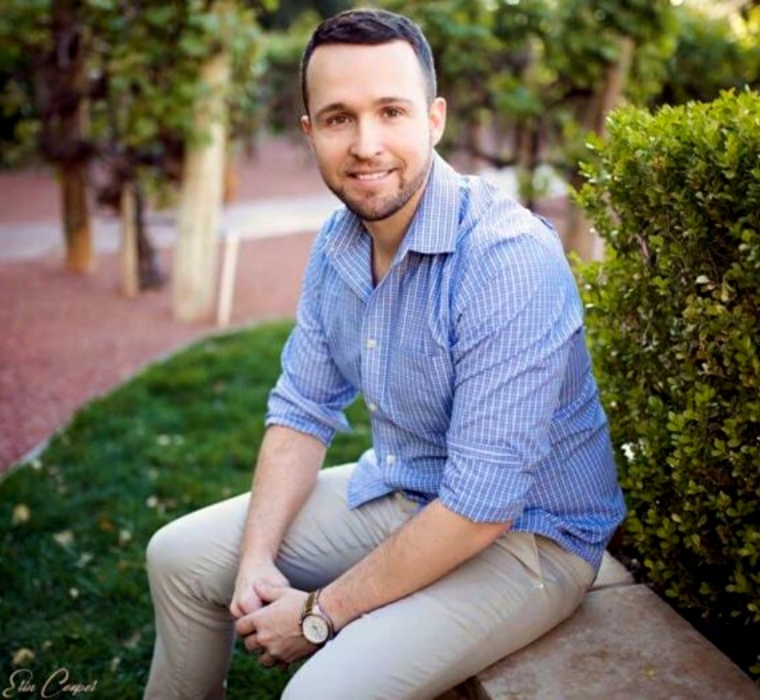 Will Costello, Master Sommelier
Experienced Ambassador with a demonstrated history of working in the wine and spirits industry. Skilled in Catering, Wineries, Food & Beverage, Alcoholic Beverages, and Hotel Management. Strong community and social services professional graduated from Court of Master Sommeliers.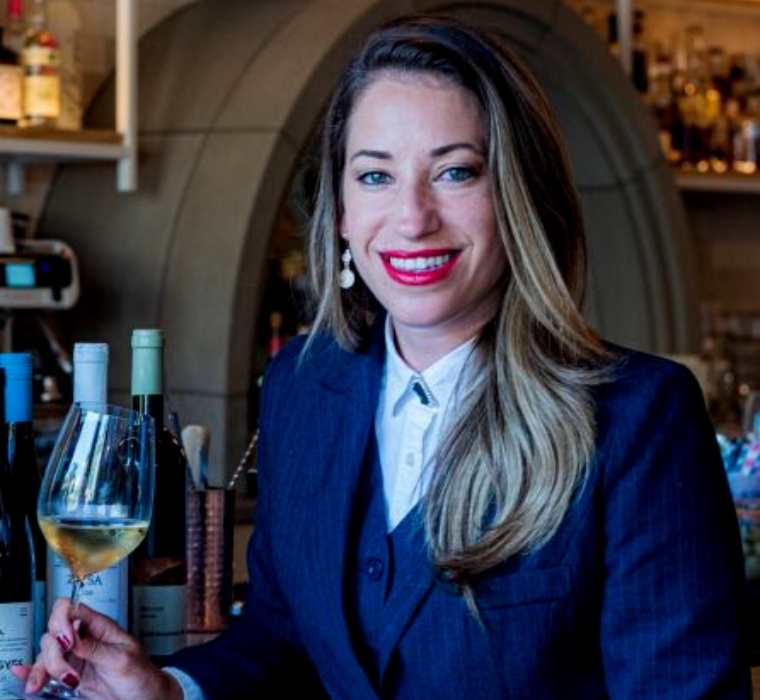 Serena Harkey, Director of Wine at Left Bank Brasseries and LB Steak
Growing up in Paso Robles, Serena Harkey was given an excellent advantage to learn about wine early on in life. It was in 2014 that Serena made the move north to San Jose where she joined the Vine Dining Enterprises family of restaurants. Now in 2020, Serena is the Wine Director for the entire group. She oversees staff education, vendor relations, menu development, inventory management, sales and PR for all things beverage related.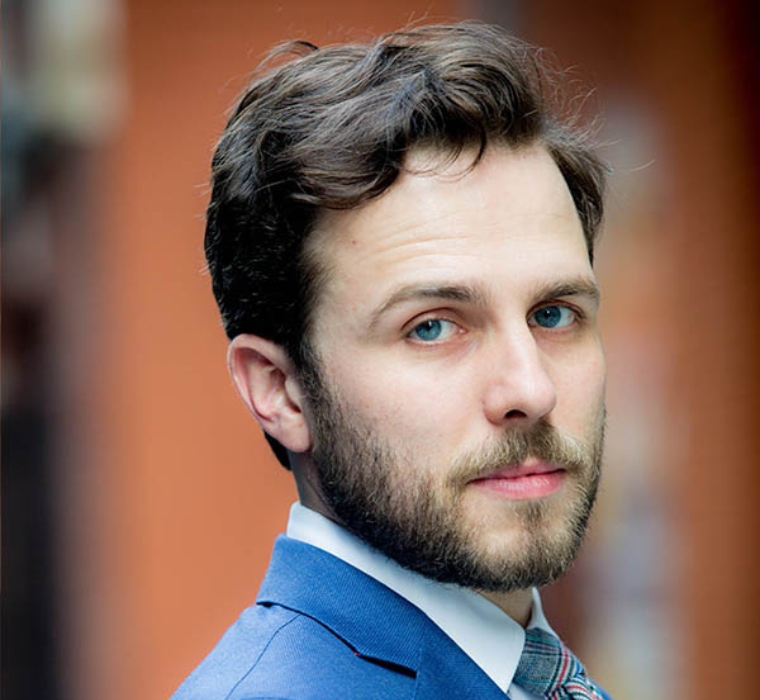 Morgan Harris MS, Master Sommelier
A Master Sommelier since 2018, Morgan Harris recently relocated to San Francisco after 10 years in New York City's wine bar and high-end fine dining scene. With close to 15 years of hospitality experience, mostly spent in Michelin-starred venues, he brings a well-trained eye to any service environment. He currently freelances in F&B marketing and communications as well as private cellar management.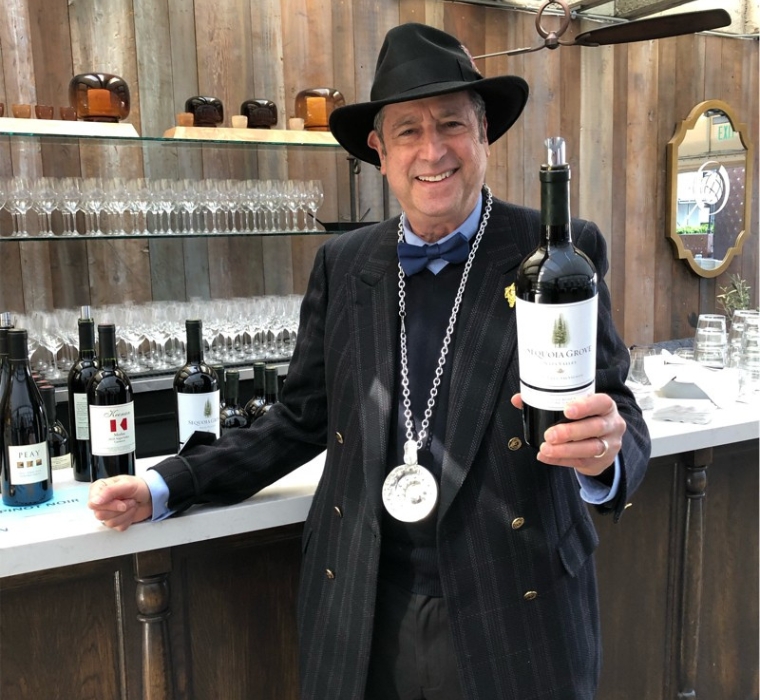 Marc R. Kauffman, Noted celebrity sommelier CS CSW
As Head Sommelier in the San Francisco Bay Area for The Sommelier Company, Marc's years of expertise and accumulated knowledge of wine and spirits is in constant demand. Marc holds certifications from the Court of Master Sommeliers and the Society of Wine Educators. He is the only American to have served as an international wine judge at La Trophèe Internationale wine competition in Lyon France.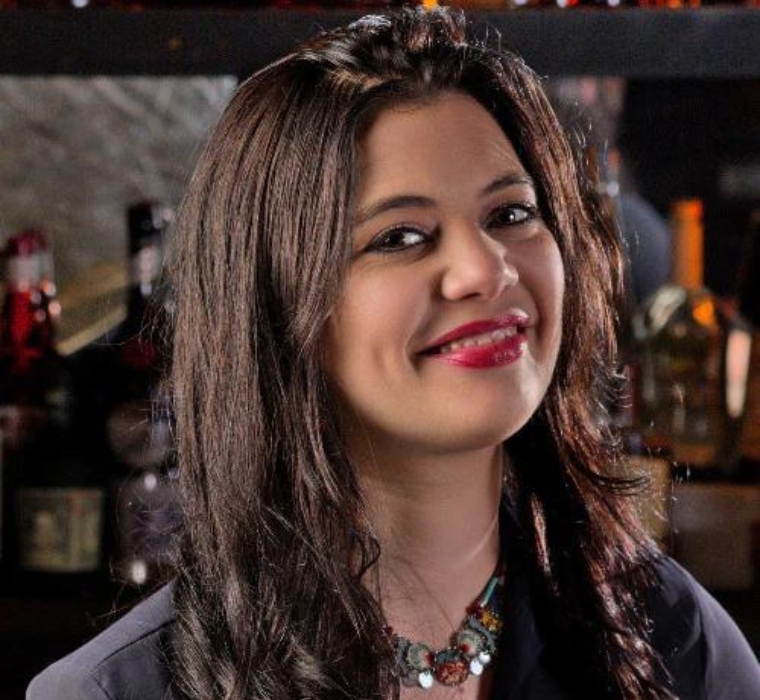 Lindsey Young, Lead sommelier at Selby's Restaurant
After having held many different positions in the restaurant industry, she decided to pursue her Sommelier Certification out of a passion for the interaction between food and wine. Since achieving certification, she has worked as Sommelier at Alexander's Steakhouse, Beverage Director at Park Tavern and Ittoryu Gozu, and currently leading the wine team at Selby's of Bacchus Management Group.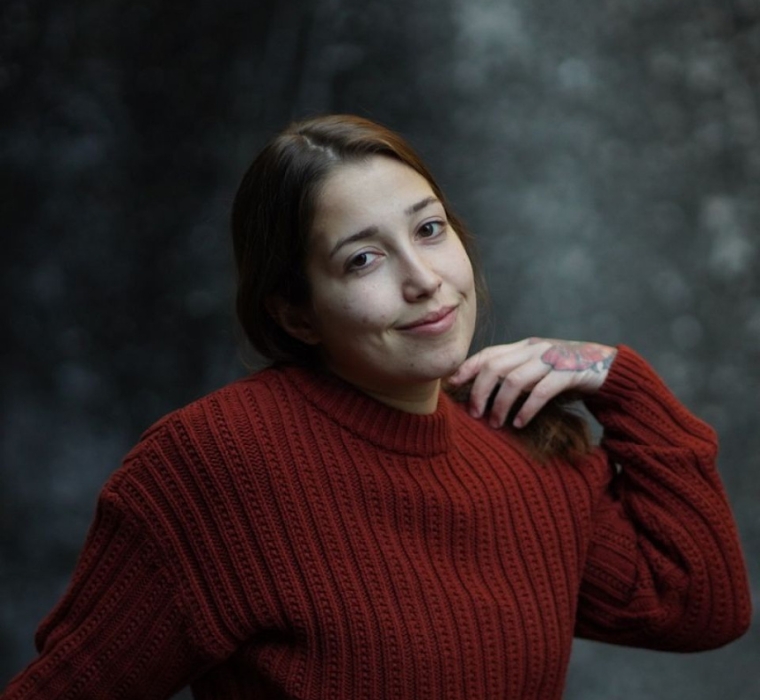 Amber Archer, Food and Beverage at Meadowood Napa Valley
Now I'm coming up on 14 years of hospitality work that has concentrated on fine-dining, the beverage scene, leadership, and a ton of work with spirits and wine while being currently positioned at a 5-star resort in Napa Valley, CA. I have gained years of practical experience while also teaching at a collegiate level, obtaining a Masters degree specializing in hospitality management, and lastly, recently gaining a WSET II and CSW.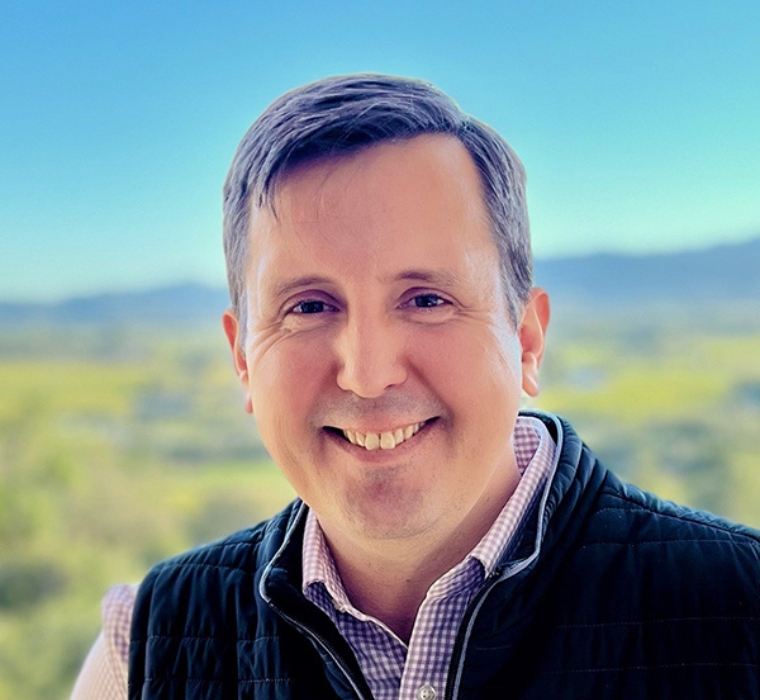 Scott Turnbull MS, Master Sommelier, CSW, CSS, CWE and Sales Consultant and Winebow
The Submission Deadline Is April 14, 2023. Get your wines in front of Sommeliers, Wine Directors and On-Premise Buyers of USA. Here's How To Enter your wines.
Written by Rasika Mahajan, Beverage Trade Network
Get Feedback From On-Premise Buyers, Wine Directors, and Master Sommeliers. Enter Your Wines Before January 31, 2024, To Save.