Matt Stamp - Master Sommelier, Compline Wine Bar

(Part 12 of 17) In this interview series #YourSomms, we bring you insights from some of the leading names in the industry! Stay tuned for more episodes.
Let's talk about consumer wine trends and preferences with Matt Stamp - Master Sommelier, Compline Wine Bar. Matt talks about his wine lists and the ratio of domestic and imported wines he keeps.
If you're a sommelier looking for tips and pointers on how to manage your restaurant staff and wine lists, this interview is a must watch for you. Also get to know how Matt Stamp handles his staff training and restaurant relationships!
Watch the complete interview here:
While interviewing Matt, our conversation took an interesting turn where we both identified the need for a benchmark that Sommeliers and Restaurateurs can refer to while stocking their wine cellars and inventory.
So here we present to you the Top 100 on-premise wines that sommeliers should look out for!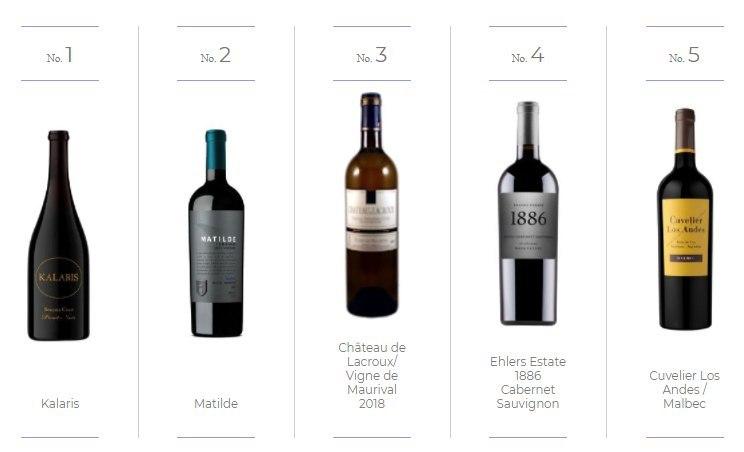 About Top 100 On-Premise Wines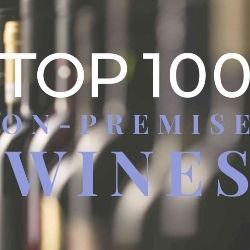 Top 100 On-Premise wines is a celebration of 100 top wines at the Sommeliers Choice Awards. Uniquely, the T100Wines are selected from votes made by top Sommeliers and On-Premise wine buyers of USA.
Get the 2020 list of Top 100 On-Premise wines here.
About Sommeliers Choice Awards?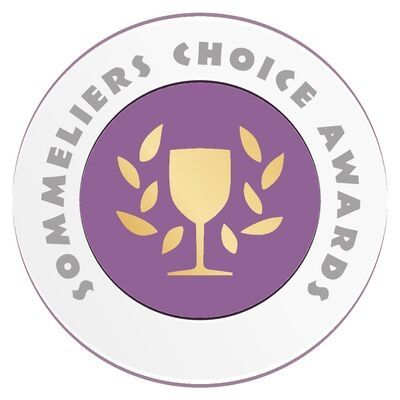 Sommeliers Choice Awards is the ultimate wine competition which aims to provide on-premise buyers and sommeliers a valuable benchmark for understanding which wines would make a compelling addition to a wine list. An all-star judging panel consisting of leading sommeliers, on-premise wine buyers, wine directors at the U.S. restaurants, bars, pubs, and clubs gather in San Francisco to judge wines coming from across the globe. Wines are judged on the basis of: Food Parability, Typicity, Value, Quality, and Package. Medals are awarded to those wines that meet very specific judging criteria, with a goal of identifying wines that should become additions to restaurant wine lists.
About Sommelier Business
SommelierBusiness.com, is a new subscription-based, online-only offering designed with the world's top sommeliers in mind. SommelierBusiness.com will offer premium content specifically customized to the needs of the world's top sommeliers and other restaurant industry professionals.
The premium content on SommelierBusiness.com will include insider tips, expert knowledge and unique insights that simply cannot be found anywhere else. Feature articles, for example, will provide insights and advice that sommeliers can use to grow both the top and bottom lines of their establishments, wherever they are located in the world. In addition, a regular series of "how-to" articles will provide practical guidance and insider knowledge on how sommeliers can advance in their everyday role.
2023 Submissions are closed. The Deadline for receiving samples in the warehouse is April 30, 2023.