Know Your Winemakers: Peter Selin, Winemaker & Owner at Selin Cellars

28/09/2022 "Social Presence and Personality are key to getting a "Brand" out there," Says Peter. In the interview below, Peter Selin, Winemaker & Owner at Selin Cellars talks about his love for alcohol and passion for new world wines.
Tell us a little about your background and journey into winemaking.
After 30+ years in high tech, 25 years of wine country trips, and numerous wine clubs, I moved to northern California to retire and work with a long-term friend and winemaker. I began making my own wine in 2019 and released my first wines in mid-2022 at a Selin Cellars launch party in Healdsburg, CA. With a love for all alcohol and a focus on wine, I have found my passion in new world style big, bold and velvety textured wines.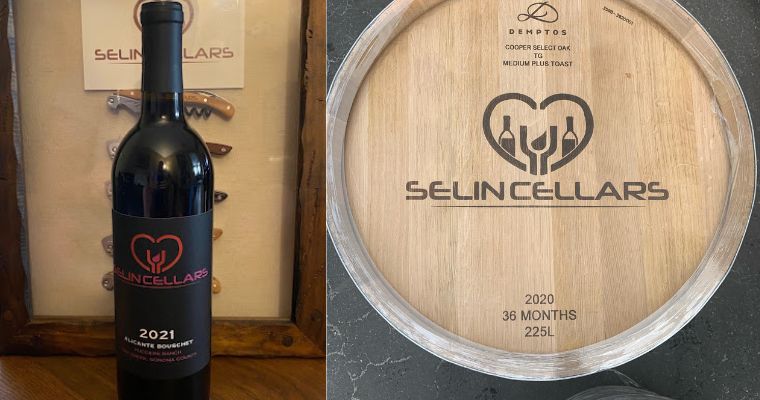 Image Source: Selin Cellars
Your current role and what does your day look like?
Owner and winemaker. During harvest I start early processing grapes and usually end up at a local restaurant such as The Matheson, Valette, or Asahi, to enjoy local fare and share great wines.
What inspired you to become a winemaker?
A passion for wine.
What are some of the most important skills for a winemaker?
Patience, desire for knowledge, and understanding of different styles of winemaking.
How do you think a winemaker can help in driving marketing and sales personally?
Social presence and personality are key to getting a "brand" out there and the ability to engage others and a genuine concern for their likes and dislikes are key.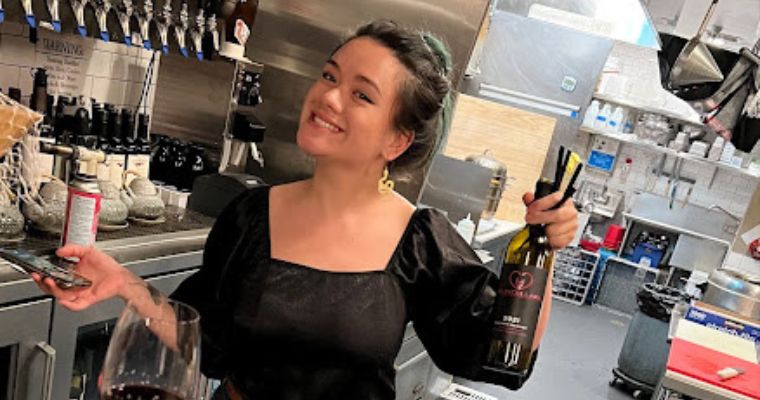 Image Source: Selin Cellars
Define a good winemaker.
Someone who knows how to make wine as well as how to recover quickly from any potential problems. (be they in the wine processing or the things surrounding such as farming, fires, or other weather conditions)
What is the hardest part of a winemaker's job?
Patience and flexibility, especially during harvest.
What do you do when you are not working/making wine?
Share my passion for food and wine with friends, and local restaurants or travel to remote destinations to do the same.
What are the current challenges winemakers are facing according to you?
Rising costs and climate (both meteorological and political)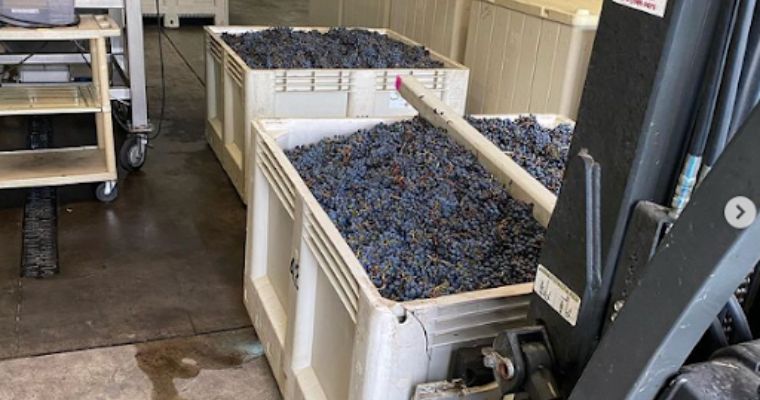 3.2 tons of ridge line Knights Valley cab
What skill or topic you are learning currently in wine and why?
Marketing and wine evaluators.
What is your idea of a good life?
A life where you can share with others your passion and continually grow your "family."
[[relatedPurchasesItems-41]]
Who are your top 3 sommeliers whose work you admire?
Jon Macarthy; is a friend who is helping me traverse the beginnings of introducing fine wines to the world. I am looking to build on that as I have just launched.
Your favorite 2-3 wine books?
A vineyard in Tuscany, Perfect Pairings and Wine Folly.
Header Image: Peter Selin; Source: Instagram
2023 Submissions are closed. The Deadline for receiving samples in the warehouse is April 30, 2023.