A Passion for Wine: An Interview with Sharyn Kervyn

16/01/2019 Alistair Morrell interviews the Wine Director for Capital Grille, NJ about her job role, passion for wine, and insights into the industry.
Sharyn Kervyn's passion is wine. Throughout a career spanning over 20 years she is highly trained through the Society of Wine Educators, is a member of the Guild of Sommeliers, a regional Chair for the American Wine Society and a member of the Dionysian Wine Society. She is also a renowned judge. As the Wine Director for Capital Grille, she curates a carefully selected list of world-class wines, whilst guiding sales and training programmes. It requires careful balance in an environment that is designed to be comfortably elegant.
Tell us about the role in Capital Grille, NJ? Are there any quirks, differences, particular points of note/interest?
As the Wine Director for the Capital Grille in Cherry Hill, New Jersey, I am responsible for maintaining and developing the wine list, ordering, training and sales strategies for our store. In addition to including the 'core' list provided by our corporate office, I also try to feature wines geared to the needs and requests of our clients. Given the close proximity to Philadelphia, and located between New York City and Washington DC, we are influenced by these major metropolitan areas, in addition to the suburban outskirts in between. This gives us a vast client base, with varied tastes and interests.
What is the role of a sommelier in your opinion?
I see my role as sommelier during service: to make accurate recommendations of wines to our guests and serve with proper wine service, and to teach our staff to do the same.
What is the career path for a sommelier?
This is really based on the individual. As for me, I plan to teach and continue wine judging activities in my retirement. The education aspect is lifelong and never-ending.
What are the key influencers in selecting and buying wine for The Capital Grille?
Seeing holes in the wine list and seeking out wines to fill them for a well-rounded list. Listening to our guests to see what wines they're looking for and offering a variety within those parameters.
What's your view on 'house or entry wines' and where they should be pitched (taste vs cost)? And How do you choose wines to pour by the glass?
We have no 'official' house wines, but people usually assume these are the most reasonably priced by the glass wines. I only have control over a few of these, most are selected for our chain at the corporate level. The wines I choose are to fill the 'holes' of styles/varieties on the by the glass offerings and are not focused on price.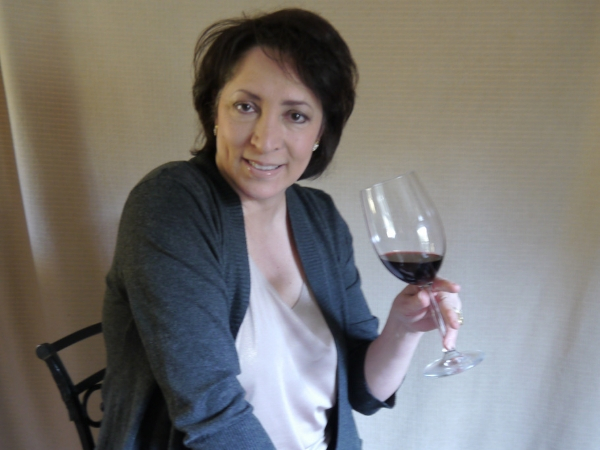 What's your view on the role that the glass plays in optimizing taste delivered by the wines you serve?
We have a large Bordeaux style glass for our wines, as well as smaller 'tasting' style glass for promotions and a Riedel crystal Bordeaux glass for the higher end by the glass offerings. We do not carry a Burgundy style glass, and given the size of the bowl would be difficult to maintain inventory (with the breakage factor). I feel the glass is important and find our general large Bordeaux style glass works best for most types of still wines. It allows ample room to swirl and the bowl is large enough to oxygenate and maximize the aromatics.
How do you train staff?
We offer weekly staff tastings and training on wines we offer both by the glass and by the bottle. The focus is on background, flavor profiles and selling points for the wines. I test monthly on the wines tasted and do focus training with individuals to sharpen their skills.
How do you work with the chefs and kitchen to marry wines/drinks and their creations? What are your tips for menu pairing?
The menu and base bar and the wine list is developed by corporate, but when we do wine dinners and special features we are able to focus on food and wine pairings. The goal is to have the food and wine complement one another, and not over pour. The flavor, texture, and spices in the food should be enhanced by the flavor profile and intensity of the wines.
What are your career tips for new Sommeliers?
Follow your dreams and stick to your goals, don't settle for less than what you set out to achieve and stay true to your heart. If the process is not enjoyable, it may not be right for you. Don't be afraid of success or failure along the way, there is no knowledge gained without both.
About the Author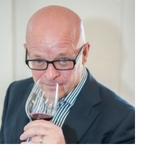 The article is contributed by Alistair Morrell, Wine Inspector, wine industry consultant, journalist and, commentator. Over 30 years as a wine business professional, Alistair shares his global knowledge, network, and experience of growers, importers, distributors, and buyers.